What are fillings?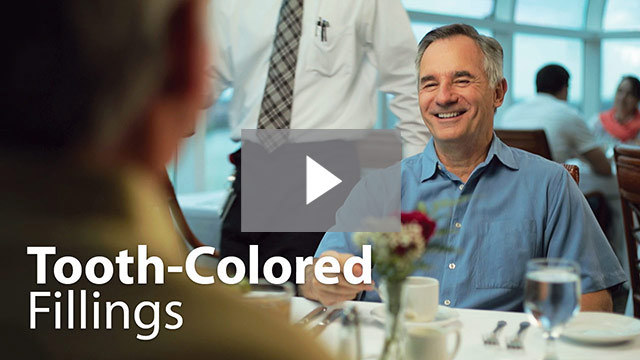 A dental filling is restorative measure used to repair a decayed or damaged tooth. After applying a local anesthetic to the affected area, your dentist will begin this procedure by removing any decayed/structurally unsound portions of the natural tooth. After all the damaged area has been removed the tooth is ready to be "filled" with a a tooth-colored composite resin.
What Is Dental Bonding?
Dental bonding is a very similar procedure as a dental filling, however the term more commonly refers to cosmetic dentistry. Where fillings are used on teeth to help repair decay, bonding is a procedure where the composite resin is used to change the shape, color or other aesthetic aspects of the tooth.
Related Videos
---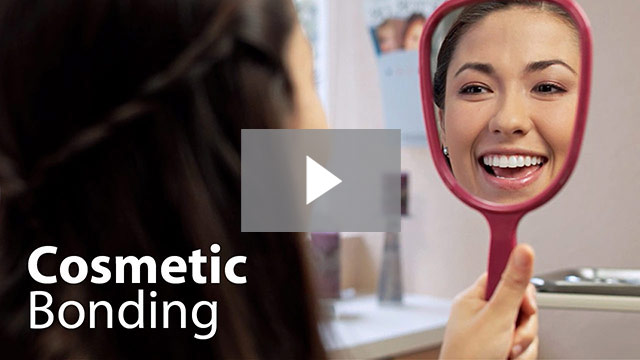 ---
Related Fillings Articles
The Natural Beauty of Tooth Colored Fillings
The public's demand for aesthetic tooth-colored (metal free) restorations (fillings) together with the dental profession's desire to preserve as much natural tooth structure as possible, has led to the development of special "adhesive" tooth-colored restorations… Read Article
Tooth Decay — A Preventable Disease
Tooth decay is the number one reason children and adults lose teeth during their lifetime. Yet many people don't realize that it is a preventable infection. This article explores the causes of tooth decay, its prevention, and the relationship to bacteria, sugars, and acids… Read Article
Tooth Decay – How To Assess Your Risk
Don't wait for cavities to occur and then have them fixed — stop them before they start. Modern dentistry is moving towards an approach to managing tooth decay that is evidence-based — on years of accumulated, systematic, and valid scientific research. This article discusses what you need to know to assess your risk and change the conditions that lead to decay… Read Article