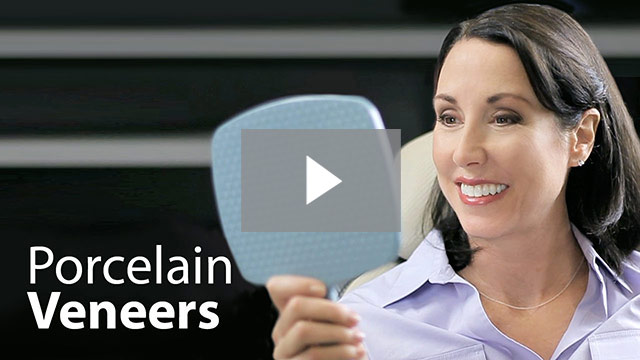 Veneers
There are a lot of things you can change about your teeth, but what about the shape or angle of them? Believe it or not, this can also be altered, and the process is pretty simple. You just need veneers.
In fact, veneers can do a lot. In addition to altering shape and angle, they can change length, correct chips, hide cracks, and disguise discoloration. If you are unhappy with an element of your smile, there is a good chance veneers can correct it.
Veneers are incredibly thin porcelain covers which are bonded to the teeth. When properly cared for, they will last many years. The process of getting them takes just two visits, making them a convenient option for lasting results.
Would you like to learn more about what veneers can do for you? Schedule a consultation.
---
Related Veneers Articles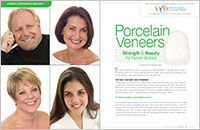 Porcelain Veneers: Strength & Beauty As Never Before
The advances dentistry has seen in recent years are truly remarkable — especially when it comes to porcelain veneers. These thin, lifelike, cosmetic dental porcelains can do wonders to change the color, size, shape and even spacing of your teeth. Find out about the process and how to get the best results. Plus, real-life examples of beautiful smile makeovers created with porcelain veneers… Read Article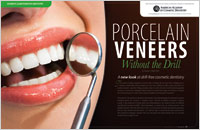 Porcelain Veneers – Without A Drill
More and more, dentistry, like medicine, is finding ways to be as conservative as possible while providing the best possible results. "No-prep" or "prepless" veneers are one way to improve and enhance smiles without the downside of drilling away healthy tooth enamel… Read Article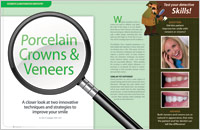 Porcelain Crowns & Veneers
A closer look at two innovative techniques and strategies to improve your smile. In many instances these two restorative techniques can produce nearly identical esthetic results, even though they are structurally different… Read Article